When it comes to reliability, we are the one you need!
We are here to help. We speak your language and keep things simple… refreshingly simple.
Fill in the form and get a call back now!
We Are Business Energy Consultants
Comparing energy bills, tariffs & contract types can be both time consuming and confusing. It may seem to you like your energy supplier doesn't speak the same language. They'll use jargon such as; TUOS, DUOS, PSO, CCL, Standing Charges, Interconnector Charges & Reactive Power Charges. What does it all mean and how does it affect you?
MJ Utilities are here to help. We speak your language and keep things simple… refreshingly simple.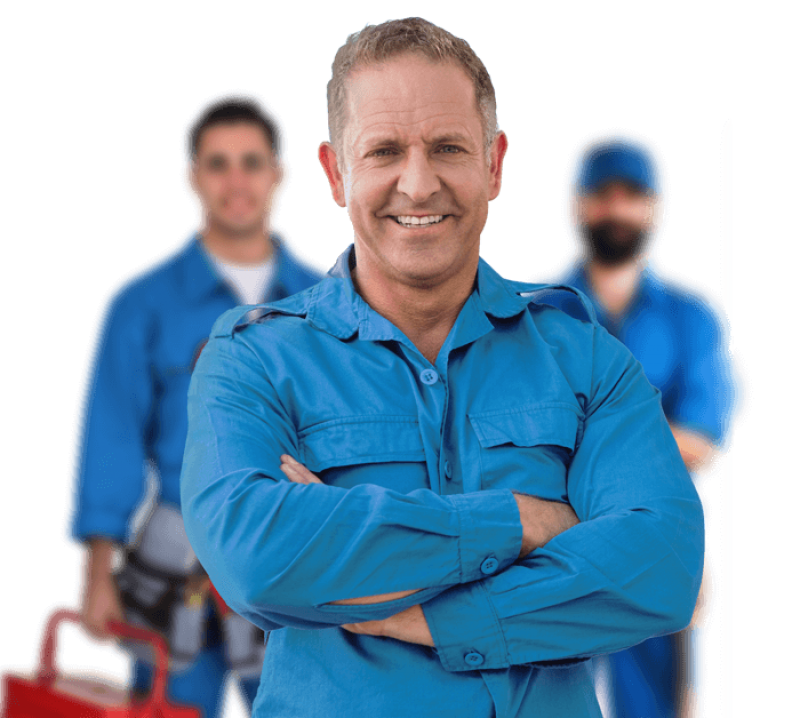 Established in February 2014 MJ Utilities has quickly become a leading commercial energy broker/consultancy. We boast a substantial and varied portfolio of clients both in the north and south of Ireland.

We are also proud to be the preferred and approved energy consultant of The Northern Ireland Federation of Clubs.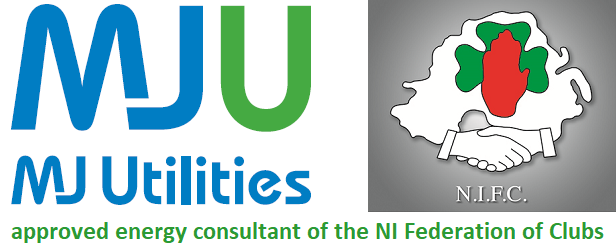 Smaller businesses tend to get a raw deal when it comes to energy prices. Larger businesses will often benefit from much cheaper rates.

You give your supplier one contract every year or two whenever your renewal is due. We give that same supplier the opportunity for dozens of accounts every month, however they must compete for the business.



however we also work with companies that you may be interested in speaking to.
Merchant Processing Services
Solar PV & Battery Storage
Thermodynamic Hot Water Systems
Power Factor Correction / Voltage Optimisation
Telecoms – mobile, landline & broadband
"MJ Utilities have been looking after our energy requirements now for a number of years. We would recommend MJ Utilities to anyone wishing to reduce their energy spend"
"MJ Utilities have looked after our energy contracts for several years. I've always been very pleased with their proposals and would have no hesitation in recommending their services"
Unit 19
Antrim Enterprise Park
58 Greystone Road
Antrim, BT41 1JZ
028 9460 0175
077 7699 4807