We offer a free, no-obligation review of your energy bill/s
a review will identify any savings that you may benefit from
Smaller businesses tend to get a raw deal when it comes to energy prices. Larger businesses will often benefit from much cheaper rates.
You give your supplier one contract every year or two whenever your renewal is due. We give that same supplier the opportunity for dozens of accounts every month, however they must compete for the business.
Established in February 2014 MJ Utilities has quickly become a leading commercial energy broker/consultancy. We boast a substantial and varied portfolio of clients both in the north and south of Ireland.

We are also proud to be the preferred and approved energy consultant of The Northern Ireland Federation of Clubs.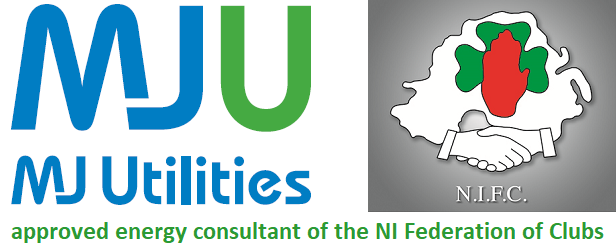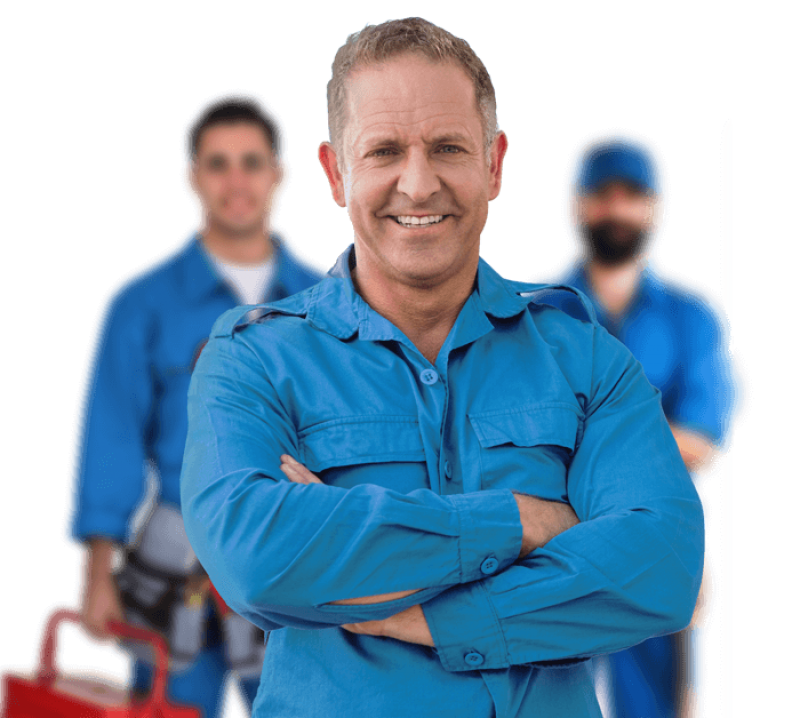 Competition means margins get lowered, resulting in better prices for you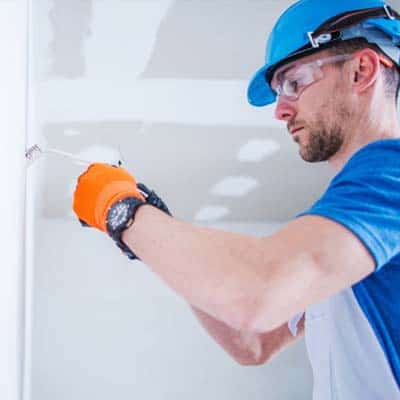 We offer businesses a free, no-obligation review of their energy bills which will identify any savings that they may benefit from.

A review for one client identified over £14k in over-charges from their energy supplier
We have helped businesses:
That have been overcharged
That were on incorrect tariffs for their type of business
That had unknowingly been entered into 'rolling' contracts by their supplier
That had entered into contracts, however the correct rates had not been applied resulting in refunds
If you would like further information about us and what we offer, we would be delighted to hear from you!
Unit 19 Antrim Enterprise Park, 58 Greystone Road, Antrim BT41 1JZ